To Buy or Not to Buy: Aftermarket Truck Parts
2019-09-11 01:24:14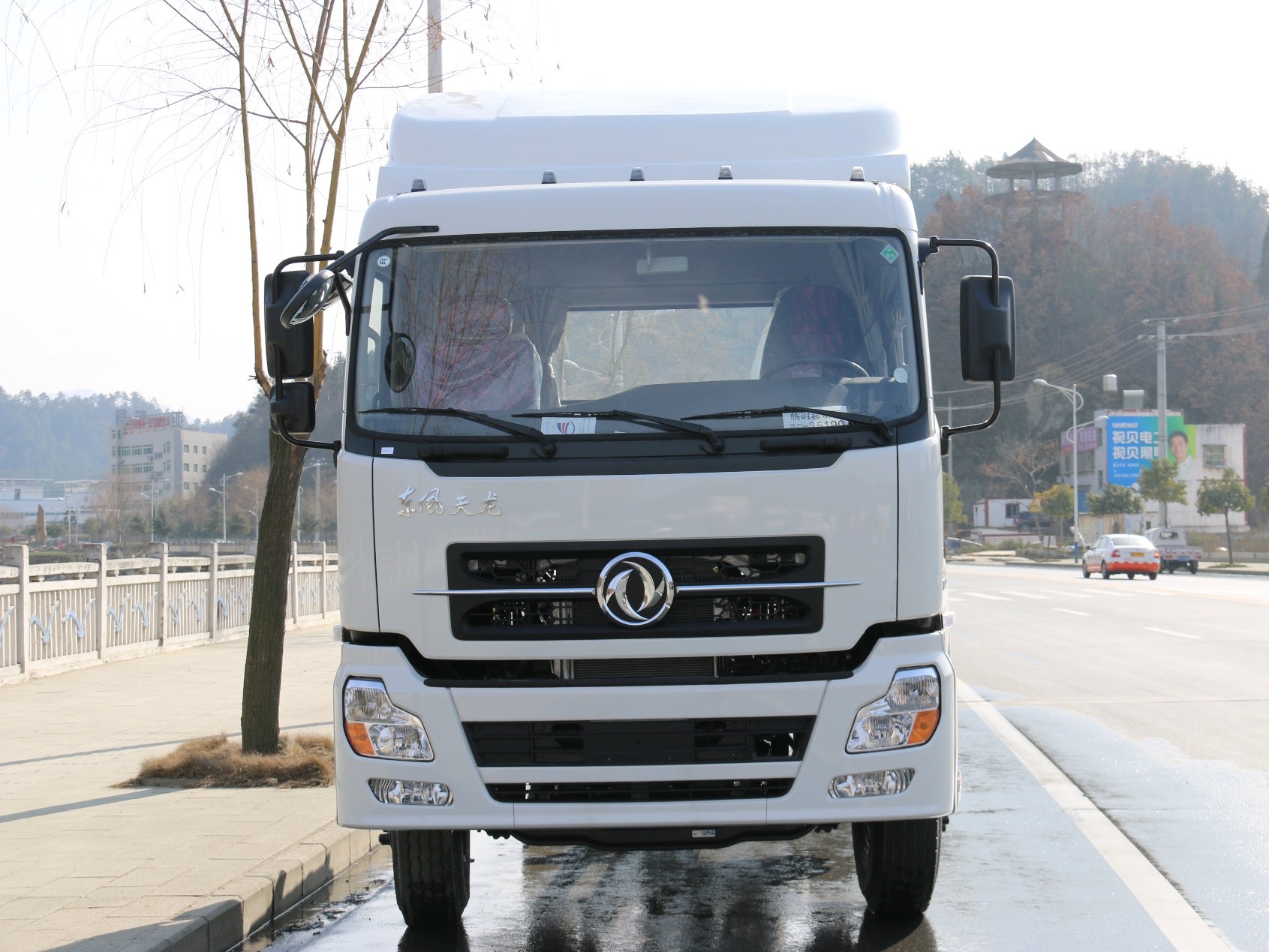 Aftermarket truck parts are truck parts that are made by a producer other than the truck manufacturer. These parts are usually less costly than brand name truck parts from the dealer or straight from the truck maker. There is usually a divide among truck owners between people who like using aftermarket parts and those who just like OEM parts. People who buy strictly OEM parts for their trucks think that the parts are better for their trucks, better constructed, more permanent, and usually a better fit since they are an exact copy from the manufacturer. It's true that some aftermarket truck part makers create items that are of lesser quality, but there are a lot of them that create parts that are just as good as those from the manufacturer. Some aftermarket part producers have bought licenses from the original manufacturer to make parts that fit certain truck makes and models. Truck owners often discover that licensed aftermarket parts are a lot more dependable and last longer than parts that aren't licensed.
Why Should You Consider Aftermarket Truck Parts?

Aftermarket truck parts have a lot of benefits, such as lower quest, high quality, a wider range of options, and faster access as well. Aftermarket parts will allow truck owners to have faster access to the part. Not all auto part stores can carry the exact part for a specific model and make of car. However a lot of car part stores can get you the aftermarket part that fits a lot of models of car. Truck owners can walk into most stores and get the part they need right way, instead of having to wait for it to be shipped to them from the manufacturing facility. Think about buying aftermarket truck parts the next time you need a part. You'll probably pay less.